The nicely balanced though sometimes indica-dominant hybrid strain dubbed UK Cheese was named after its cheesy scent and breeding origin. It's a phenotype of the well-known Skunk #1 and was first bred by Exodus in the early 90's. Not surprisingly, this strain also goes by the name of Exodus Cheese. Its taste is unexpectedly sweet, with hints of spices and berries as well as the anticipated cheese flavor.
Cured nuggets of the UK Cheese strain are a beautiful display of color, as its light green flowers are tinged with blues that are lightened by the frosty layer of trichomes it produces. Slight shades of violet can be spotted, and vivid copper pistils wind their way throughout its flowers.
UK Cheese THC levels average just below 20% with some coming in at 23%. UK Cheese effects became popular in both the UK and throughout the world because reviewers claimed it increased energy and created a euphoric state of mind. Some said it simultaneously relieved pain throughout the body. Sativa and indica effects are very well balanced in this strain, some have noted. UK Cheese increased alertness while easing the mind of worries for others. Still, some experienced pain relief which came as a welcoming tingly sensation.
CBD levels are low, less than 1%, so this isn't a good choice for patients with seizures or other disorders that respond to CBD. Cottonmouth and dry eyes are common side effects, and paranoia, headaches, and dizziness are also reported. Fittingly, this strain smells and tastes like cheese, with a pungent earthy aroma.
You can find out about Vixen Strain Information here!
Grow information
UK Cheese grows short and thick, performing well regardless of grow environment. The strain produces average yields, per Shaman Genetics, and flower in eight-to-nine weeks or in October. At maturity, the cultivar produces dense, pale green buds with orange pistils and a light dusting of trichomes.
How Will The UK Cheese Strain Affect Me?
The particular batch of UK Cheese that we had was very sticky, to the point where it was a chore to break it up with our fingers. After resorting to a grinder, we took off the top to reveal a pungent smell that smacked us in the face. This was a one-of-a-kind smell that could only be described as a mix of fresh berries and cheddar cheese. The taste is akin to the smell; it's fruity with hints of berries, cheese, and undertones of skunk. Upon exhale, the flavors of skunk and cheese coat your mouth and linger between hits. This is when the cheese flavor is most noticeable. The smoke is potent, with a 'stoned' effect immediately settling in behind the eyes all the way down to our legs.
If you want to have a glance at all the major characteristics without reading in detail, here's a consolidated table for you that gives you a peek into what to expect with the cheesy strain.
Origin & Genetics
UK Cheese has an interesting backstory, which when you hear, you realize how important and potent this green buddy can be. It was in the '90s that this strain became all the rage. It's a potent balance effect coupled with the musty cheesy smell appealed to the audience of that age. UK Cheese is the parent strain of many other strains, all of which are marked with that distinct cheesy aroma that the strain is so famous for.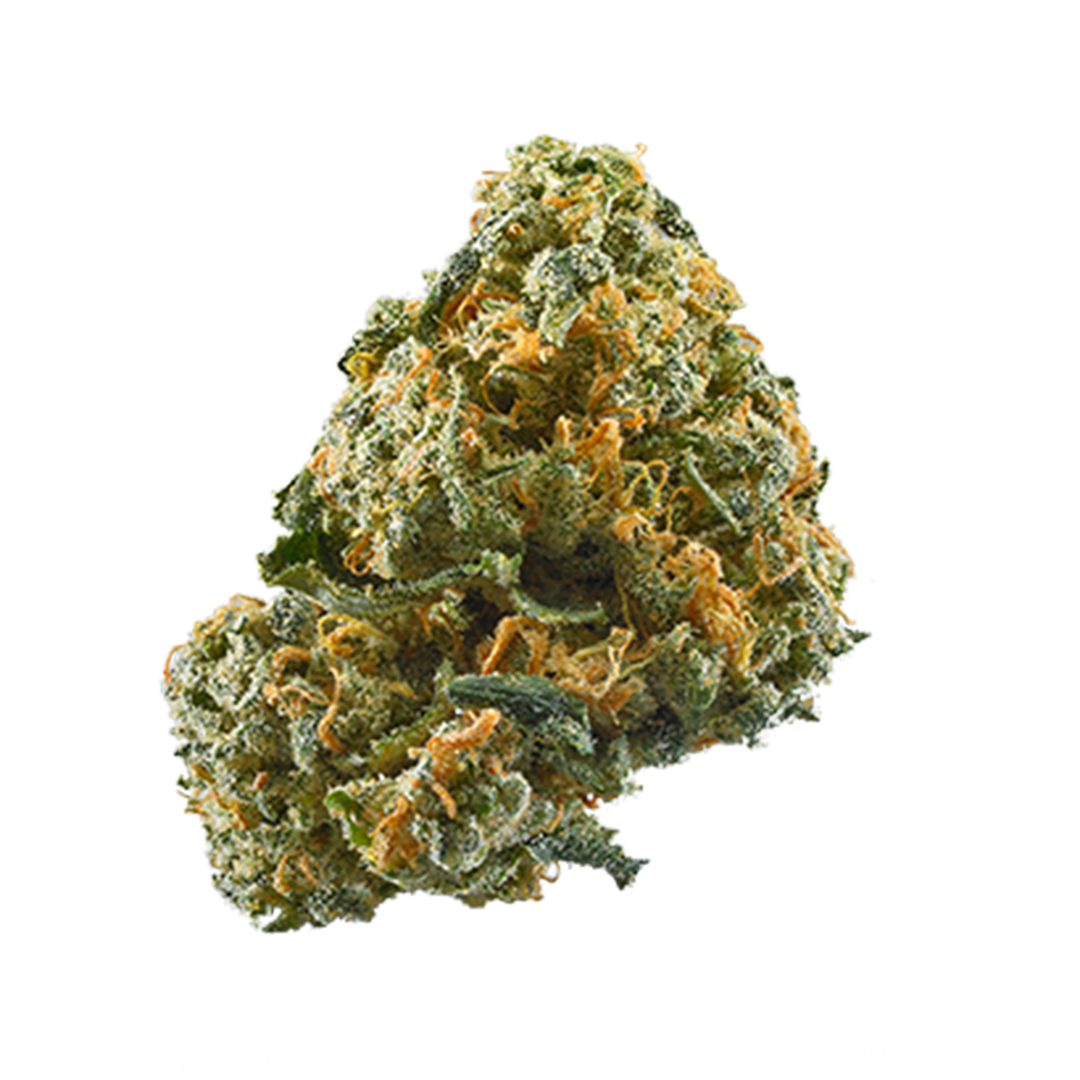 U.K. Cheese can also have several benefits for medical cannabis patients. Psychologically, it can provide temporary relief from the symptoms of mild to moderate stress and depression. The physical effects of U.K. Cheese are said to relieve pain, whether it's temporary, as due to injury, or chronic, as due to serious conditions like lupus. Many also report relief from everyday irritations like indigestion or recurring headaches. Because its mental effects are more hazy than intense and cerebral, U.K. Cheese can be a good option for patients who are prone to panic or who have a low tolerance for THC.
Seeds of U.K. Cheese are available from several online retailers. Alternatively, home growers can take clippings from mature, healthy plants of the strain in order to grow genetically identical "clones.". A moderately difficult grow, it can be grown inside with sufficient space to accommodate its strong lateral branching. Higher branches may need supports to stop from sagging. The flowering period happens within eight weeks indoors and outdoor plants are ready for harvest in late September. Even during the pre-flowering vegetative stage, U.K. Cheese can be very smelly, making discretion difficult without the use of odor-blocking carbon filters.
Taste
As pungent and contrasting as the aroma, the flavour of the UK cheese strain takes you pallet through a raging show. The taste will linger in your mouth for quite a long time, so get braced to be hit by this cheesy strain.
During the first toke, you will experience the cheesy side of the strain, which also has a hint of berry or sweetness in it. It might sound like it's impossible but the taste does stand true to its uniqueness. Once it takes over, there will be a sour taste which is suggestive of the aroma of the bud. The sour taste is like aged cheese and can be pretty unpleasant to those who don't like the skunky flavour.
The sharp taste slightly subsides after your exhale, but there is an aftertaste that will remind you of cheese crisps with a sharp tang. This eccentric blend of flavour will be appreciated by some, while completely disliked by others. It's a one-of-a-king strain, and therefore, the flavour does complete justice and takes you off a whirlwind round of cheese and sweetness.